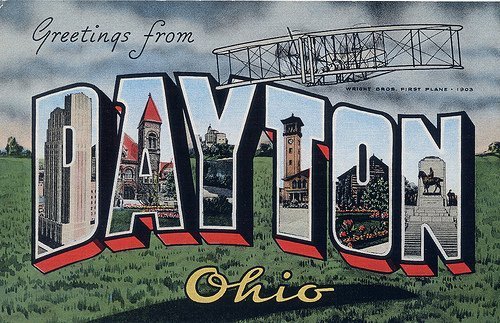 Join Minnesota Brass on Sunday, April 8, as we present the winter finale featuring MBI Indoor Percussion and MBI Winter Guard as they present their 2018 programs prior to heading to Dayton, Ohio, for WGI championships.
Both the winter drumline and color guard are on incredible trajectories, poised to make an impact at WGI Finals. These are performances you simply need to experience. And if you haven't seen them recently, you'll be taken aback. Every performance unveils something new.
For a $5 donation, you will witness the best winter ensembles in Minnesota.  Your donation helps pay facility fees and support Minnesota Brass ensembles. Kids under 10 are admitted free.
Location: Brooklyn Center High School (main gym)
Date: Sunday, April 8
Time: 2-3 p.m.
Admission: $5 (kids under 10 free)